The Pinnacle Staff
The Pinnacle School success has been built on the dedication and professionalism of its staff, many of whom have been with the school for decades. We always select the best staff to handle young minds. They are appointed only when they meet rigorous selection criteria, plus a personal assessment of their aptitude to handle complex tasks. Periodic inspections are conducted to evaluate the effectiveness of teachers, and opportunities provided for refresher courses covering curriculum and appropriate methodology.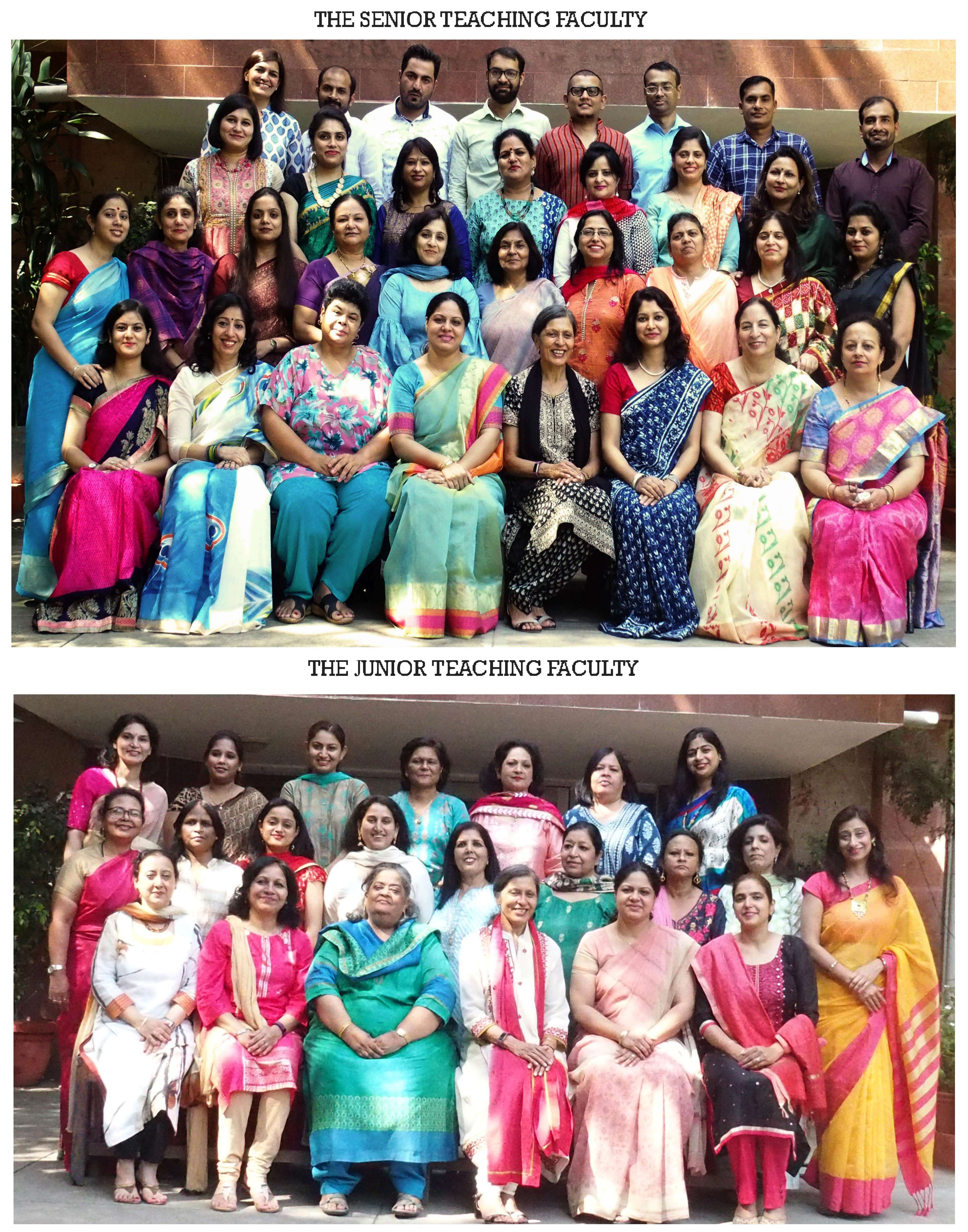 Senior Section
Jasmeet Kaur (Principal)
Anita Batra
Anurag Singh
Ashima Bashin
Atul Kukreja
A. Majumder
Bulbul Saha
Bhawna Kharbanda
Deepti Madan
Madhuri Pachauri
Manavta Kaushal
Meeta Kumra
Monika Khanna
Neha Goel
Neha Sharma
Nameeta Chandel
Nirmala Sharma
Pooja Aggarwal
Priyanka Mahajan
Richa Zandu
Garima Chhabra
Rose Ann Braganza
Sonia Sharma
Stephanie Ellis
Junior Section
Rita Sinha (Section Head)
Adrienne Rosario
Anna Desmond
Christine Rozario
Delphine Mukhi
Gurmeit Lamba
Meenu Pasi
Michelle M. Shakil
Patricia Hooper
Pratibha Lal
Rachna Verma
Ranita Ohri
Renu Kumar
Simranjeet Kaur
Shallu Sharma
Shweta Kukreja
Vijaylakshmi Gopal
Physical Training
C. Kushwaha (Yoga)
Lalita Samania
Pawan Saini
Activity Teachers
Alma Kohli (Dance Teacher)
Anita Chhabra – Art & Craft (Senior)
Roszanna Snellekz – Art & Craft (Junior)
Vinita Walia – Music
Teams of professionals ensure that the Finance, Administration and Human Resources functions of the school work seamlessly.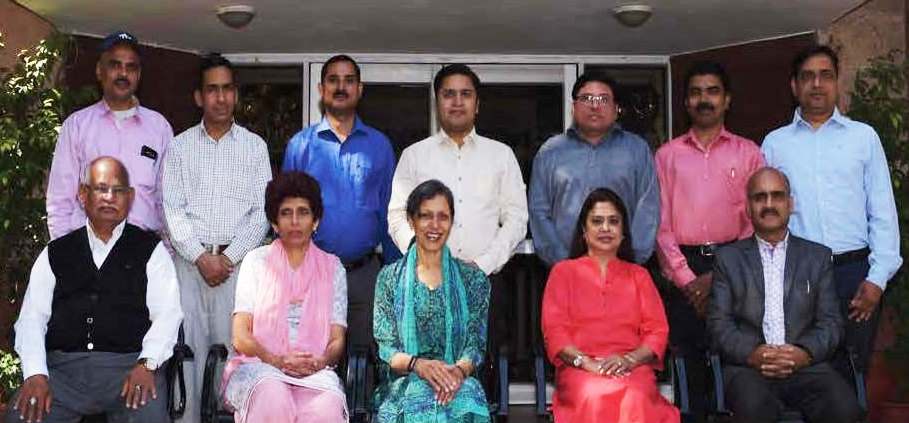 Administration
Anil Kumar
Biju Varghese
D.S. Rana
Dhanpal Singh Rawat
Gaurav Jain
Joanna Farnworth
Marilyn Leene
N.T. Tomy
P.M. Jha
Sanjeev Anand
Other "Helping Hands" maintain our school premises.
Thanks to them, The Pinnacle School always looks like a green oasis-an environment that welcomes each and every one in a special way.